Mizarstvo Grošelj - Kerrock, Corian, Hi-Macs
FABRICATION OF HIGH-QUALITY SURFACES
Designed with Corian homogeneous
material
Corian is a smooth, non-porous and homogeneous material, both in its monochrome shade and its marble structure. It is chemical-resistant, health-safe, warm to the touch and climate-resistant. Corian is a DuPont product.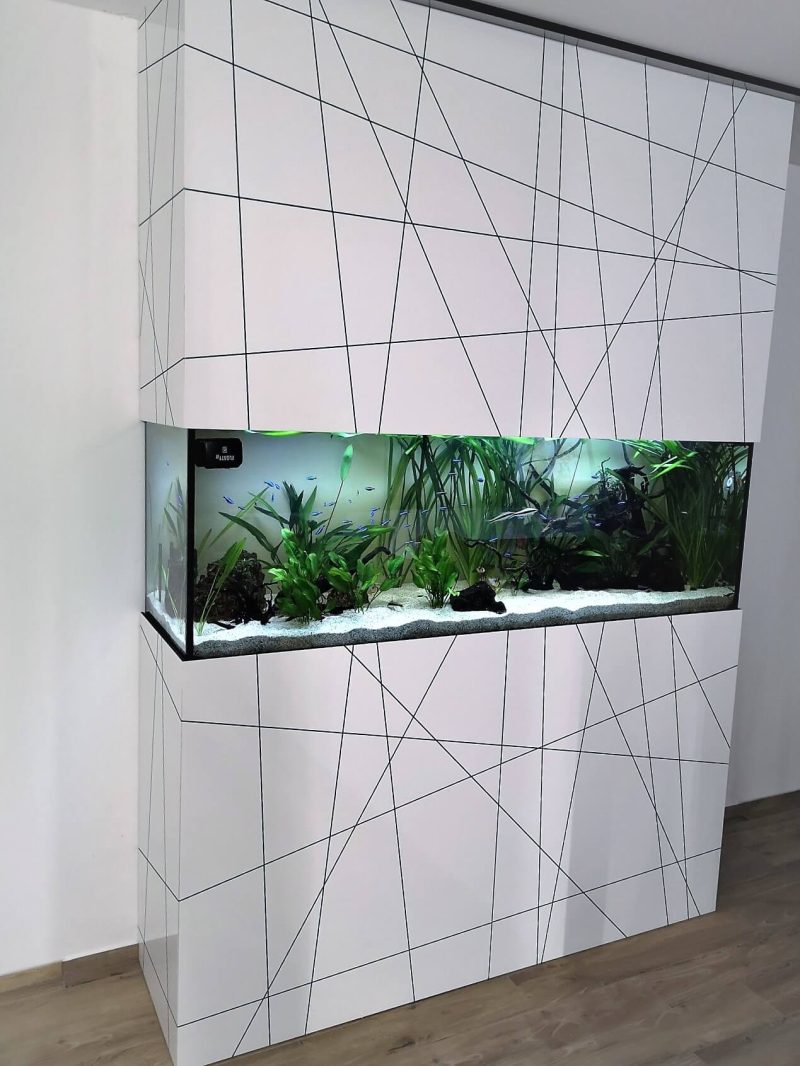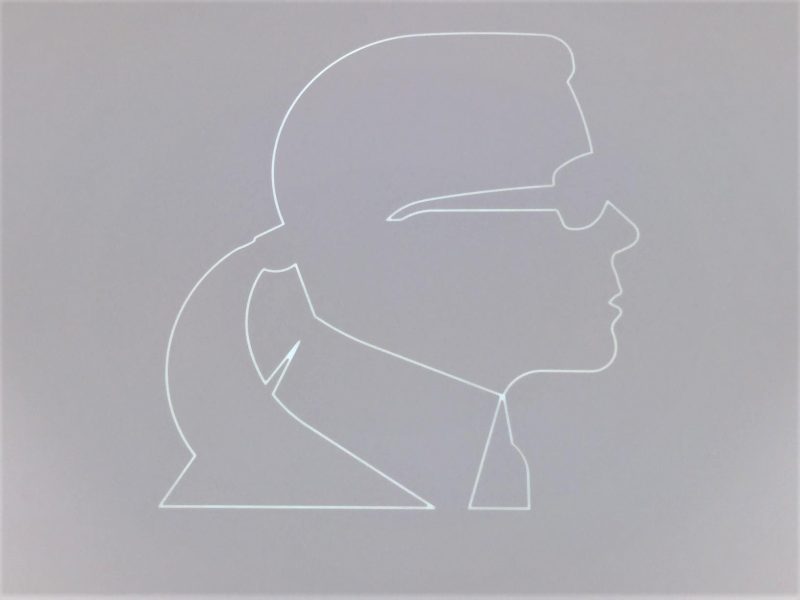 Designed with Kerrock composite
material
Kerrock is a composite material consisting of a combination of bauxite, aluminium hydroxide and an acrylic-based polymer binder. The material is smooth, non-porous and homogeneous. Kerrock is a product of Kolpa d.o.o. It offers significantly more possibilities than other conventional materials.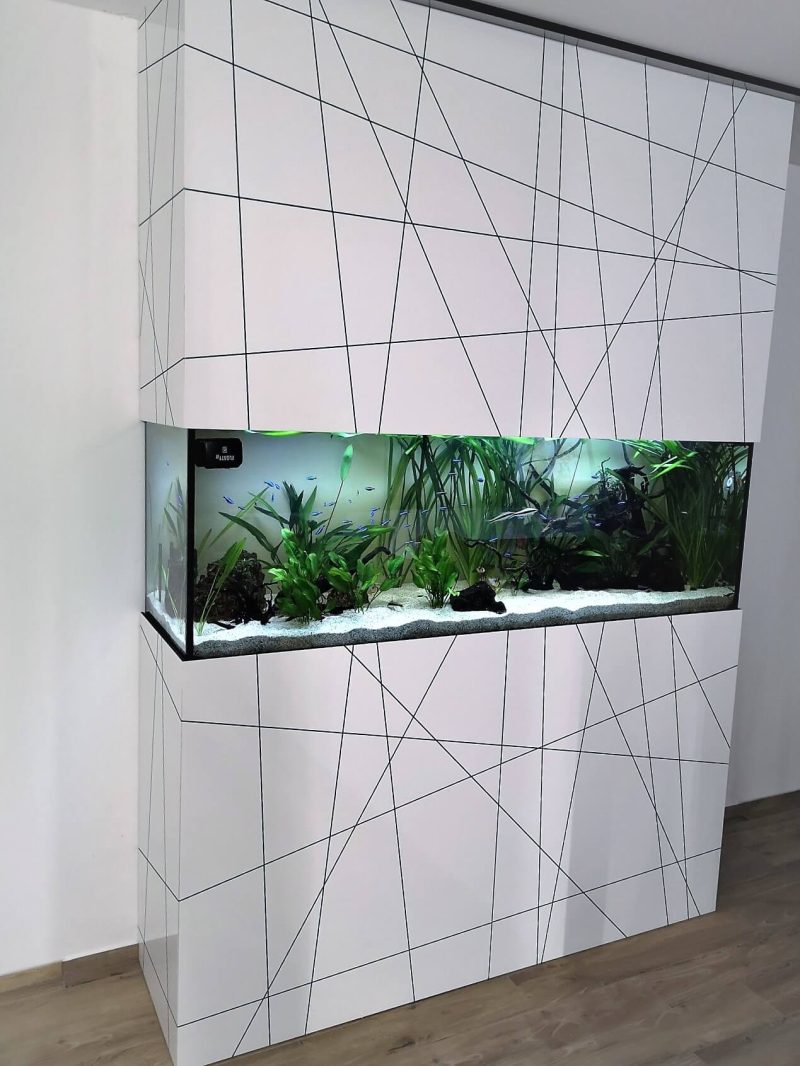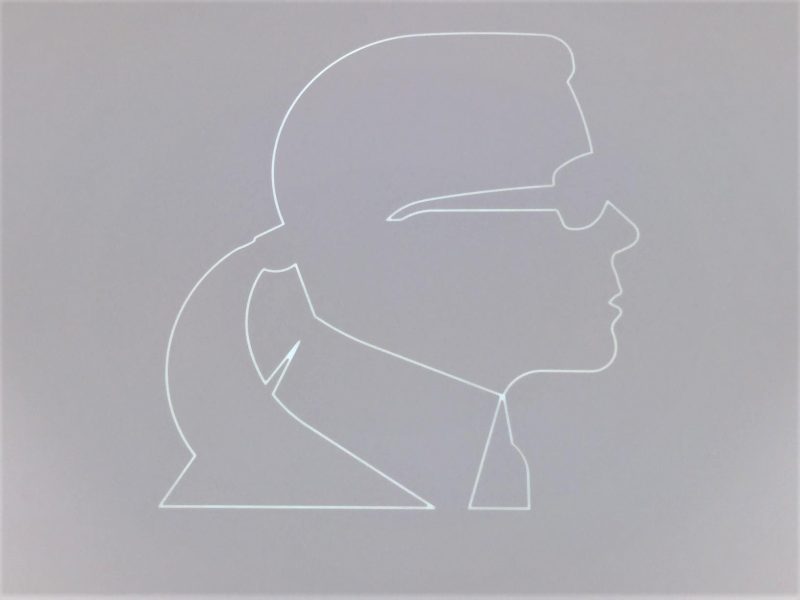 Designed with HI-MACS mineral
material
HI-MACS is composed of minerals, acrylics and natural pigments, which together provide a durable, smooth, non-porous and visually seamless surface that meets the highest standards for quality, aesthetics, workmanship, functionality and hygiene.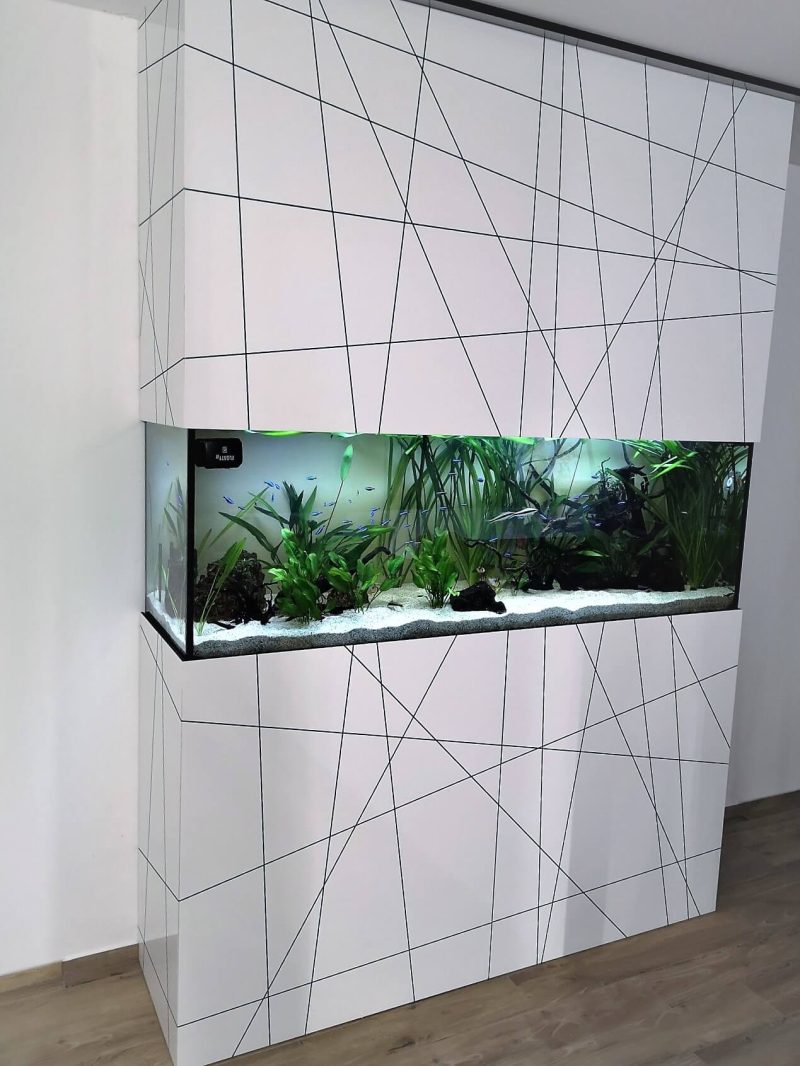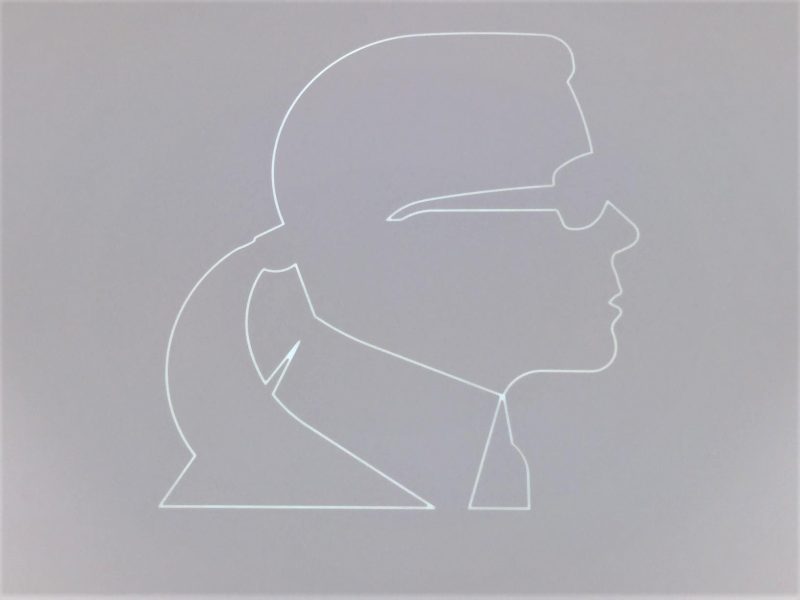 Top quality
Kerrock® is a UV-resistant, antibacterial and customisable material.
Practical application
Kerrock can be custom-designed for interior or exterior applications.
Excellent resistance
Kerrock® is a waterproof, non-porous and heat-resistant material.
Variety of colours
Kerrock is available in 92 different colour combinations
Three-dimensionality
Endless design possibilities with a beautiful and attractive look.
The versatility of
Kerrock
We have 25 years of tradition in processing composite materials. In 1994, we specialised in Kerrock® processing and today we can stand side by side with the best processors of composite materials, certified as an official Kerrock® processor.
We furnish the entire
room
Composite materials are used in a number of configurations, including kitchen countertops and bathrooms, as well as interior home additions, and are much appreciated by people who only want to be pampered with quality and comfort. Highly resistant to weather conditions, it enables the fabrication of facades, porches and windowsills, or it can be used as an interior home addition for a perfect home image.
In 1994, we were among the first to specialise in Kerrock® processing.
Our success is an outcome of in-depth and updated knowledge, which nowadays puts us side by side with the best processors of composite materials.
We have also acquired certification from an official Kerrock® processor and completed training abroad with DuPont™Corian®. When we had finished the training and passed the examination of our products and capabilities, we acquired the DuPont™ Corian® Quality Network certification and membership for the processing of DuPont™ Corian®.

        100% customer satisfaction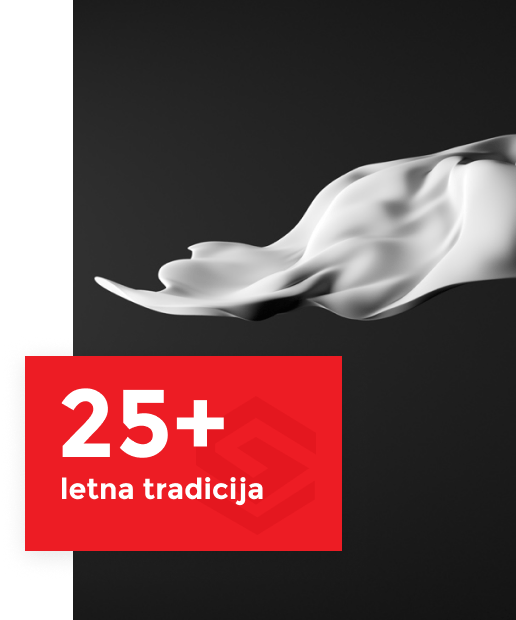 OUR EXPERIENCE
OUR EXPERIENCE
If you need help or advice, please describe your requirements in as much detail as possible, and we will respond within the shortest possible time.